SCA's world-unique electric timber truck from Scania in operation
SCA's world-unique electric timber truck from Scania has arrived. The vehicle will transport timber on the stretch between SCA's timber terminal in Gimonäs and the paper mill in Obbola outside Umeå.
"We are very pleased that we together with Scania can break new ground to make the heaviest transports fossil-free," says Hans Djurberg, Head of Sustainability at SCA.
Watch films and read more about the electric timber truck
SCA strengthens the sustainable value chain
Forest Business Accelerator 2022
This year, five start-up companies with green innovations with a connection to the forest. are participating. We are welcoming this year's participants and their companies to an exciting program: Reselo AB, Flasheye AB, Biosorbe AB, Helios Innovation AB and MicroDri AB.
Read more about the Forest Business Accelerator.
Fossil free world
Limiting global warming is one of today's biggest challenges. As a forest company, we want to contribute and be part of the solution. Now we set a new goal and increase our climate benefit from 10 to 15 million tons of carbon dioxide per year by 2030 (base year 2019). The long-term goal is a fossil-free value chain. By 2030, we have set the goal of halving fossil emissions in the value chain.
A sustainable future
The force of the forest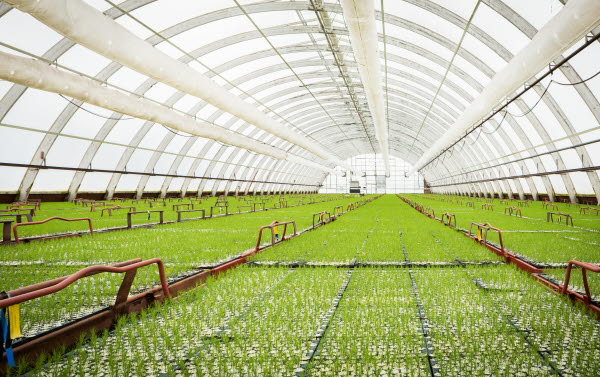 The forest of the future
Sustainability is integrated into the entire business and part of SCA's business concept. See more about our work with sustainability in this movie.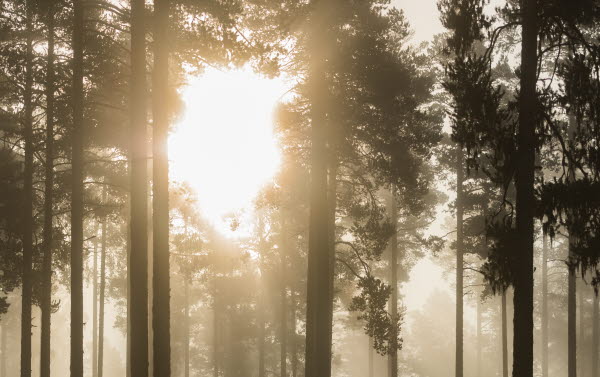 The forest – changes and remains the same
The forest changes and remains the same, century by century. In today's forest you may read where it came from and how. You may also read what it will become. We ourselves are part of the dynamics of the forest, as we have tried to catch in this film.
Ongoing projects that strengthen SCA's value chain
With the overall goal to maximize value creation, SCA uses a long-term and systematic approach to developing its value chain. Investments in the industrial structure must be profitable on their own merits and add value throughout the chain.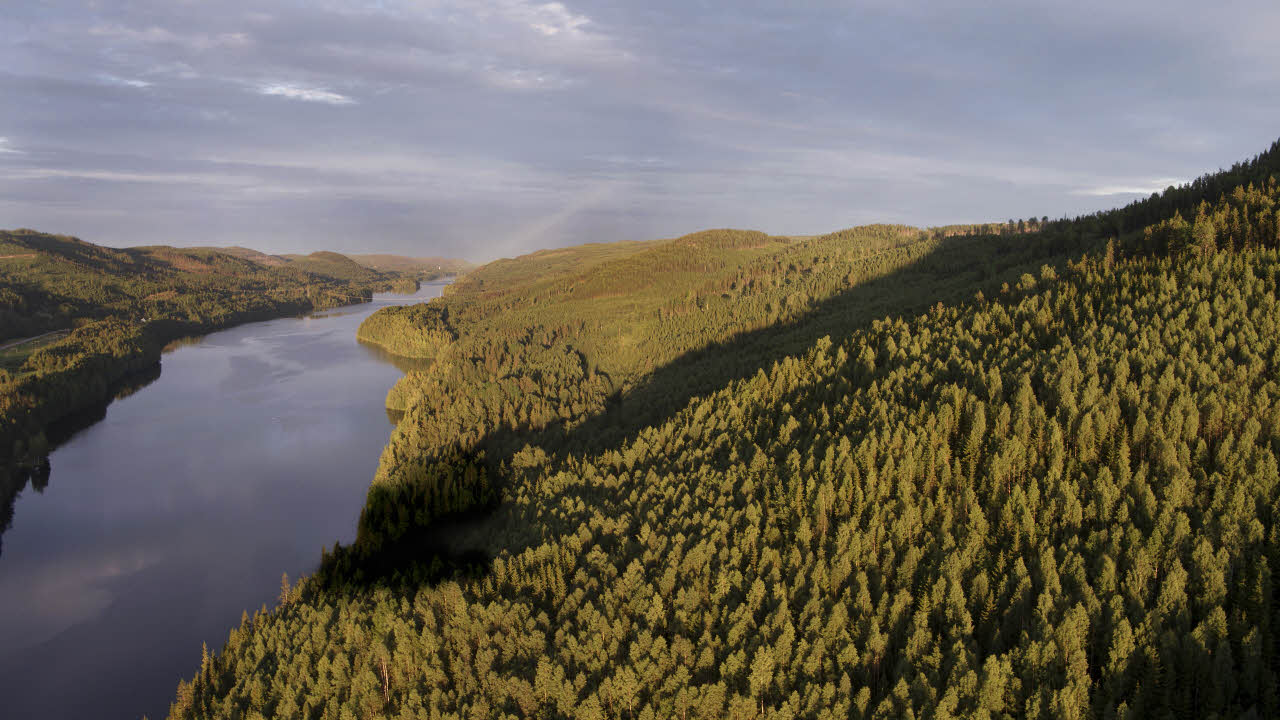 Pure pulp for a pure world
NBSK pulp
NBSK pulp
SCA works for a digitalized future
At SCA, we are working with various digitization projects and preparing for the future. In our well-invested facilities, we invest in automated processes and state-of-the-art equipment. Here are some good examples from several areas of the company.
SCA Share
SCA shares are quoted and traded on Nasdaq Stockholm
SCA had approximately 100,000 shareholders as of December 31, 2018. Some 55% of the share capital is owned by Swedish investors and 45% by foreign investors. The US, Norway and the UK account for the highest percentage of shareholders registered outside Sweden.
To Investor Relations
SCA A:
SEK 144.60 (+1.54%)
SCA B:
SEK 144.05 (+1.55%)
SCA, Capital Market Day 2022
Watch SCA's virtual Capital Markets Day for investors, analysts and media. SCA's management will present the company's strategic direction, our ongoing investment projects and answer questions.
Webcast November 25, at 13.00 CET. You can also watch the webcast in retrospect.
SCA Annual report
SCA Annual report