The core of SCA's business is the growing forest, Europe's largest private forest holding. Around this unique resource, we have built a well-developed value chain based on renewable raw material from our own and others' forests. We offer packaging paper, pulp, wood products, renewable energy, services for forest owners and efficient transport solutions.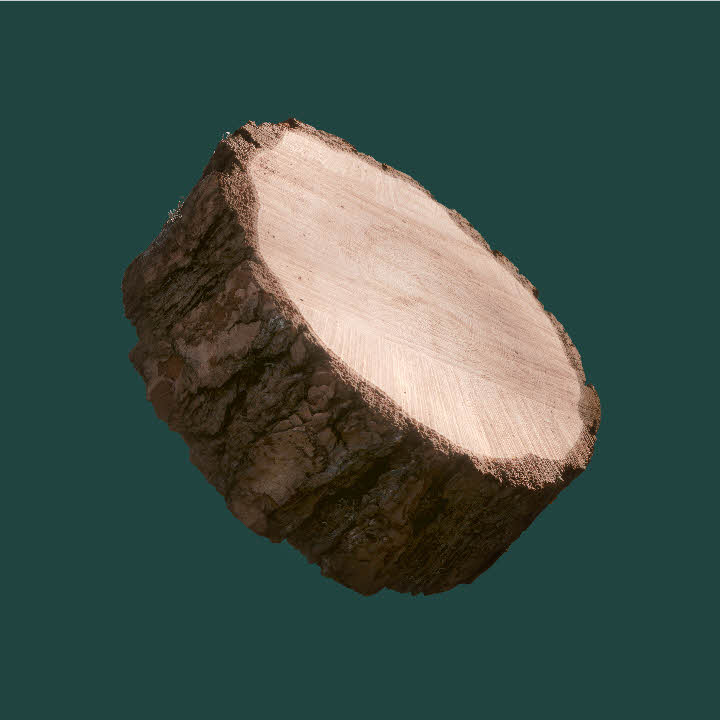 News and press releases
News and press releases
News and press releases
Climate-smart whisky made from sustainable energy
A world-class whisky is being produced in an…
impressive building by the mighty Ångerman river in northern Sweden. Large amounts of energy are required to produce whisky but at this particular distillery, energy is produced from pellets supplied by SCA.
SCA tests alternative harvesting method
From above, the site in Tjäderberget Conserva…
tion Park looks like a large chess board with forested patches alternated with small harvested areas. SCA has tested a variation of group selection harvesting here with the aim of retaining the feeling of a forest after harvesting and avoiding large treeless areas.
News and press releases