Here up north, in our cold climate, trees grow slowly resulting in strong and slender fibres ideal for making high quality pulp. SCA Pure is our NBSK pulp with world class properties and SCA Star is our CTMP pulp, high-quality pulp with good consistency and high environmental performance. It's our ambition to be a flexible a proactive partner to our customers, sharing our application and best practise expertise.
Products with a strong environmental profile
We are now switching up our CTMP offer
SCA Pulp News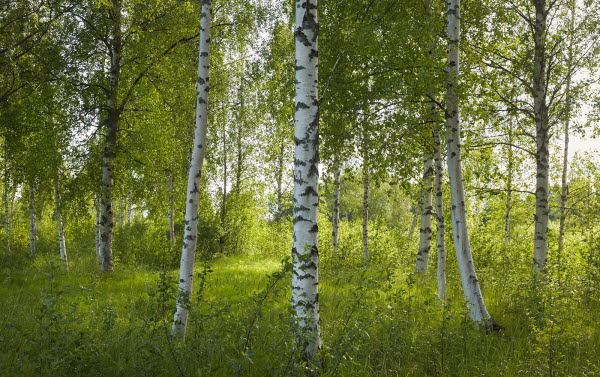 More CTMP
We are now taking a bold leap forward, tripling production. And offering the broadest CTMP portfolio in the market, with an unseen opportunity to tailor solutions.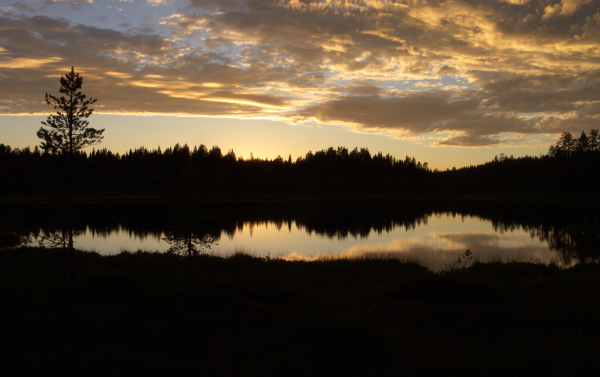 Pure pulp for a pure world
Our pulp mill at Östrand is the world's largest production line for Northern Bleached Softwood Kraft, NBSK. Our state-of-the-art facility enables us to produce SCA Pure, a premium pulp with unique properties.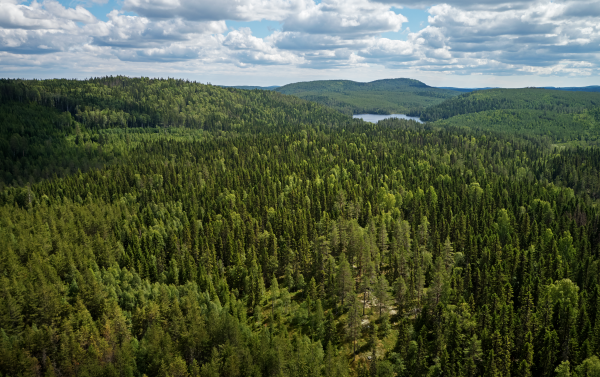 The Future of Pulp
There is a rapidly growing awareness of climate change, and of the urgency to act. To turn the world, from a fossil-fed society to a bio-based. And we have only seen the beginning of the green, fiber-based evolution yet.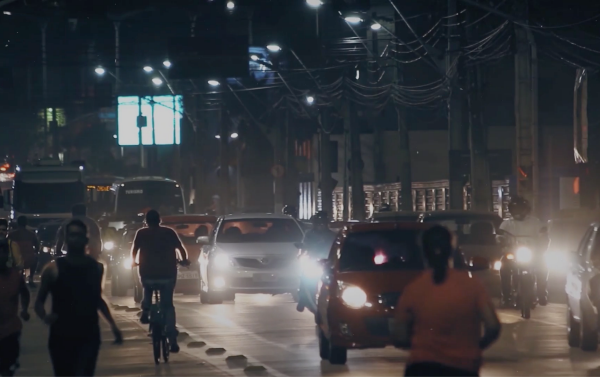 Consumer Report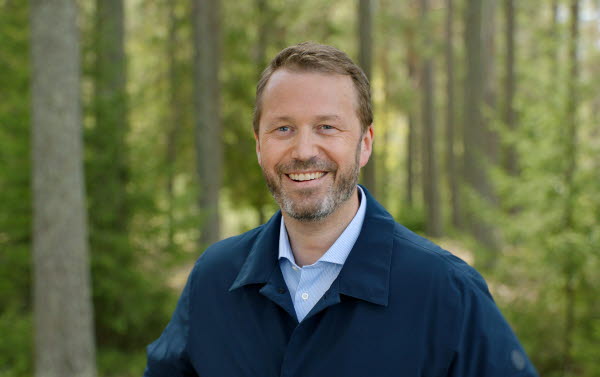 Pulp News – SCA Pure
Our stable wood supply from well managed forests and the strong Nordic fibres. With low variation and low coarseness fibres - that are treated gently throughout the process in our state-of-the-art facility. Igs one of the keys to deliver unique fiber strength.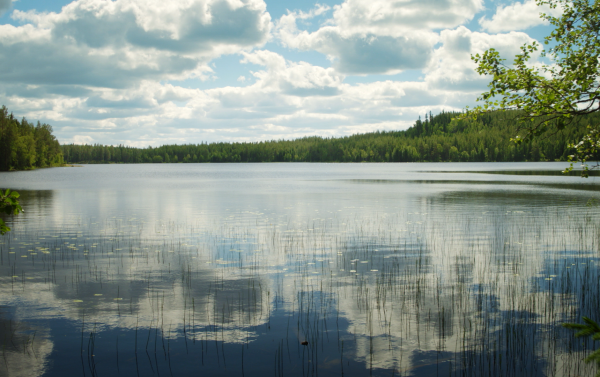 Green, refined products
SCA Cirrus is our series of superior degree green products, responsibly refined from our pulp production, including tall oil, turpentine, district heating and green electricity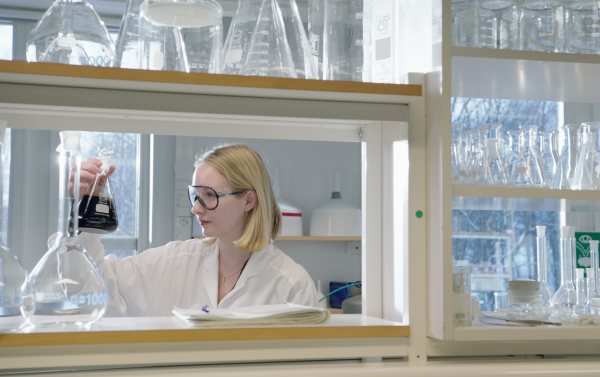 It´s in our DNA to develop new unique properties
SCA R&D Centre carries out advanced analytical services as well as customer-unique R&D projects. Close cooperation with our customers is the highest priority in our product development as we strive to enhance our customers' competitiveness.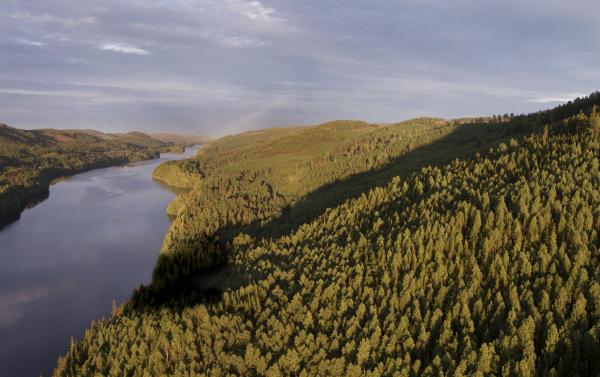 FSC & PEFC
Both PEFC and FSC are important for SCA and for our customers, but what is special about FSC is that it represents an open and equitable dialogue with various stakeholders. Nature conservation organizations, forestry companies, unions, indigenous peoples and our customers.